How can Odoo Help My Company?
Companies store and manage a lot of information about employees, clients, sales, etc. They also keep track of their operations and automate their workflow. So, every company needs software for daily operations, and the quality of this software is crucial to the success of their business. Imagine a free-flowing inter-connected data between Finance, Sales, Purchasing and Inventory with activity reports summarized and grouped in any manner you like. Such service enhancements create happier customers and stronger sales.
Odoo is a great software. There is no doubt about the huge benefits you will get from using it. The main challenge is in the implementation: deliver expected benefits on time and within budget.
We encourage to keep projects simple. We know how to avoid unnecessary pitfalls such as custom developments; the main source of complexities and risks of delay. It's easy to say, but very hard to do. Odoo comes with more than 3000 apps that can help your business, but we recommend starting with a few of the following apps: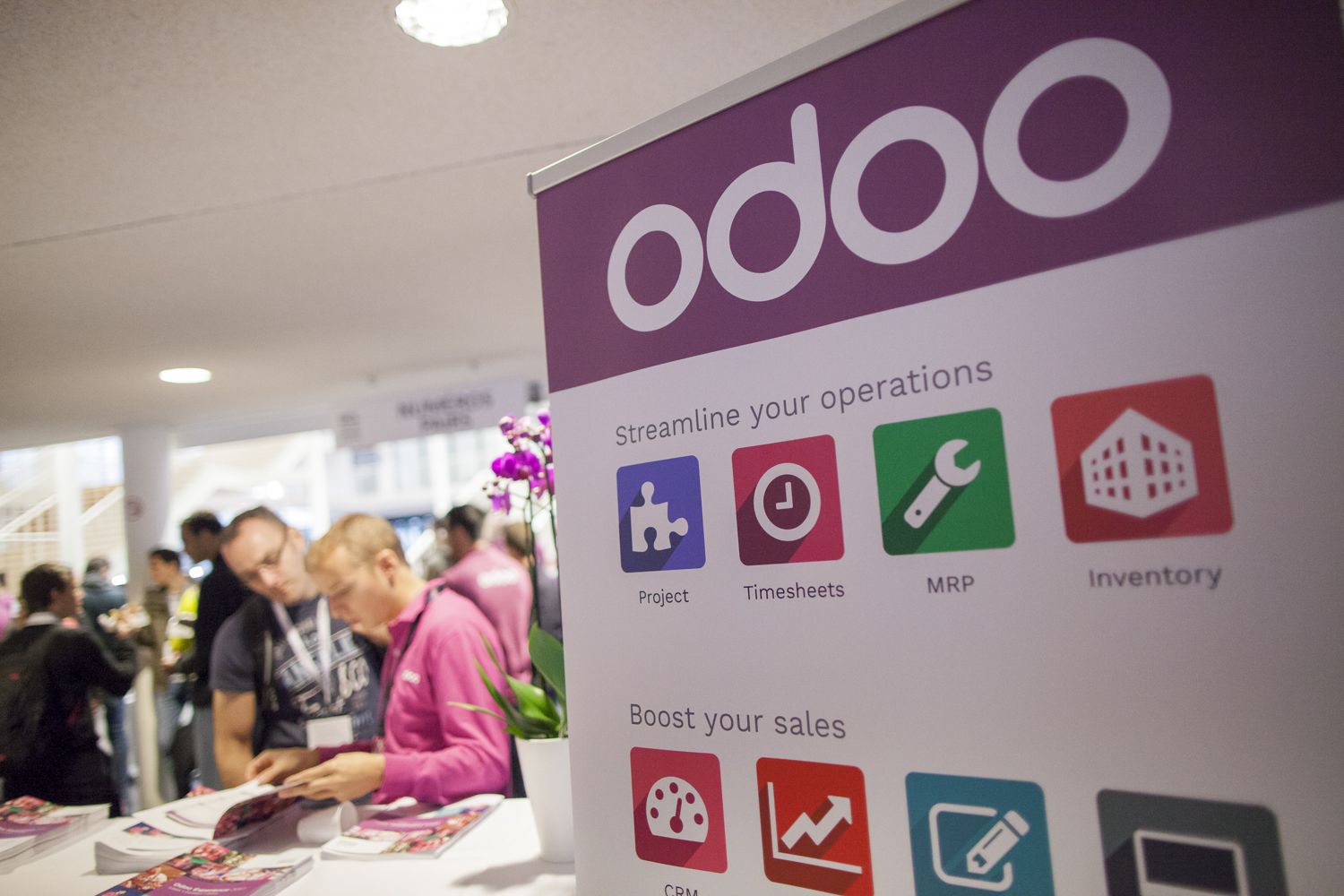 Sales

Accounting


Expenses



Inventory


Purchases


Document Management
System


HR and Recruiting


Projects


Manufacturing


Help Desk


Website


Rentals
What is iBAS and how can you help us?
iBAS Software Development Services is a premiere Odoo Silver Partner, the first and the most experienced Philippine supplier of Odoo in the Asia/Pacific.
Our in-house team work with businesses across the Philippines, North America, United Kingdom and Europe to provide the analytic, project management and technical skills to ensure your Odoo implementation delivers exceptional value for your business.
Our Odoo expert consultants will guide you from the start of the project to comp letion. · What are the fees involved in acquiring an ERP System?
There are multiple layers of investment in implementing an ERP System:
o Odoo Licenses
Odoo comes with 2 editions, community and enterprise.

The community edition is free but only comes with basic features and no accounting capabilities, albeit third party modules are available. This is recommended for micro businesses who cannot afford to pay for license fees.

The Enterprise edition comes with all the features discussed here and is our recommendation. It comes with a more reasonable price tag if you compare it with other ERP's such as SAP or Dynamics. For instance, a distribution company will typically pay $62 / month (5 users, Sales, Accounting and Invoicing, Purchasing and Inventory) in software license fees. See more at https://www.odoo.com/pricing

There are 3 types of odoo hosting:
Odoo Online - provides an instance of Odoo basics constraining the users with the usage of same level features provides by Odoo ERP. In Odoo Online platform, there is no provision to use any custom add-ons or custom development of the software which is required by almost every client on this earth as their processes are different, their business workflows are different. Odoo online is not that flexible compared to odoo.sh, as the installation of custom modules are not supported in Odoo online. We can only make the availability of Odoo pre-set modules here
Odoo SH (Recommended)- Odoo.sh allows you to easily test developments, manage new features, and provide a test database for training. Odoo.sh use Github accounts with unique SSH keys and secrets, where we can merge, clone, and fork projects. The typical fee for is around $74 monthly.
Private cloud / on premise – We do not recommend this as this will incur more fees when it comes to support and maintenance of the software.

o Implementation Fees

Implementation fees are one time fees paid to iBAS for the ff activities
• Training
• Data Loading
• Customizations
The amount paid varies for each project. For an average project size that can be completed in 3.5 months, the typical implementation fees are around 900k. For bigger projects that may run between 6-12 months, it is usually in the range of 1.5M to 5M.


o Support Fees

The support fees for maintenance are 10% of the total implementation fee, billed annually. This does not cover any additional work such as implementing additional modules.


References If you are ready to proceed, please fill out the form below so we can get in touch with you. You may also call us at 632-88053627 to schedule an online meeting.